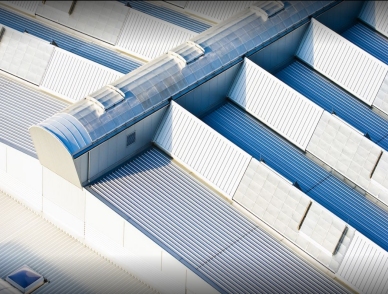 Whether your commercial roof needs coating, repairing or replacing, here at Rainier Roofing Tampa we will supply you with the service you deserve at a price you can afford. Our skilled, experienced and qualified professional roofers will repair tile roof damage, replace missing shingles, completely install a new flat roof and be your commercial go-to roofer in Tampa, Florida. Keep us on speed dial.
Commercial Roofing needs a specialist set of skills. At Ranier Roofs we've got those skills because we've invested in the necessary training and achieved coveted standards awards. Whether you want us to repair your commercial roofing or have a total flat roof replacement here in Tampa or the nearby area, we're the contractors for you. We are experienced in the installation of TPO roofing.  
A flat roof must be strong, durable and stable throughout its lifetime. It must provide protection against the elements, keeping the buildings structure and interior protected. Recent technological improvements in strength, flexibility, ageing and weather resistance mean that, if built with care, which we do, using the correct materials, which we also do, today's high performance commercial roofs can have a life span of decades.
TPO Roof Replacement In Tampa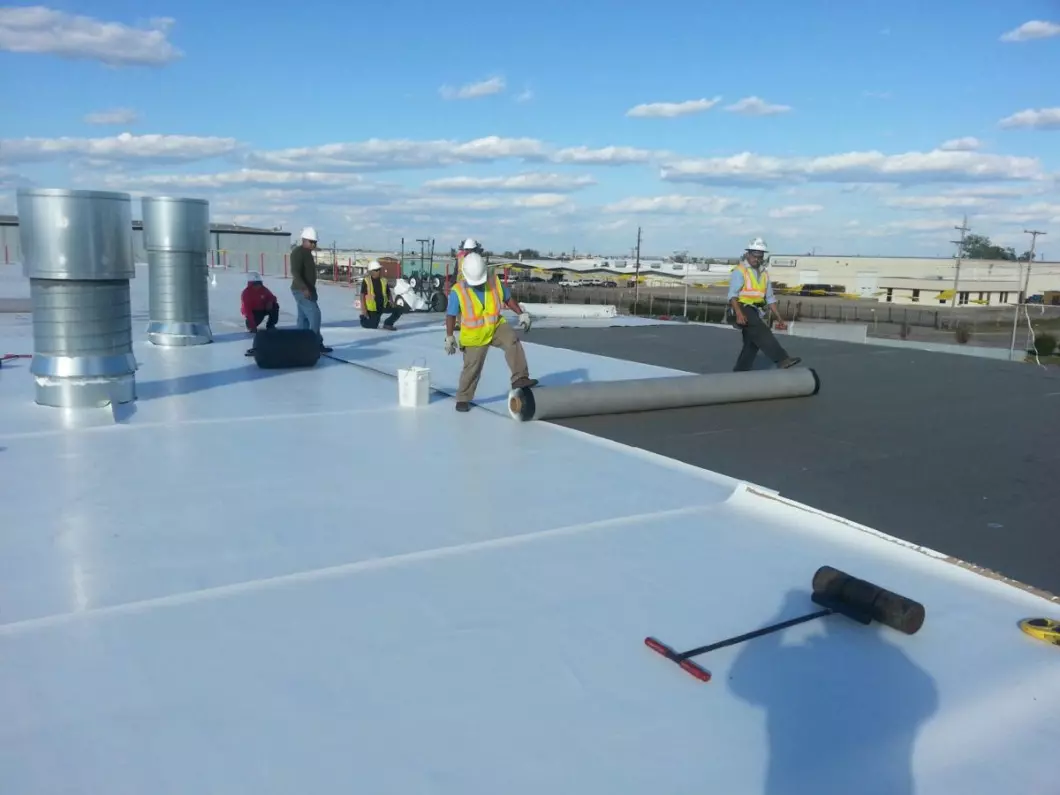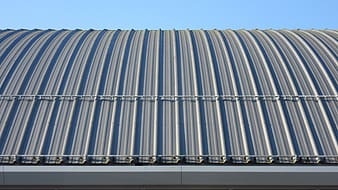 We're your local, friendly, professional roofing service right here in Tampa, Florida.
Request a FREE Estimate & Consultation
To learn more about our satisfaction guarantee or to schedule a free estimate, call Rainier Roofing's talented team at 813-920-9065 or fill out the form below.
We are the best roofing contractor in Tampa! Just ask our customers.
I hired Rainier Roofing to replace the roof at my mothers home in Tampa. I am currently out of the State and had many concerns. Sameer was a pleasure to work with, he communicated through out the process and kept me informed along the way. Danny from Rainier also sent me photos of the process so it alleviated my concerns and even though they had to replace a few more plywood sheets than what they had allocated, I trusted that they were telling me the truth. Moreover, they showed me the pictures and treated me fairly. I was very Happy. - S. Peralta