Shingle, Tile, and Metal Roof Repair and Replacement Specialists
The Rainier Roofing, LLC team is a group of high quality roofing installation professionals.  We are committed to providing only the highest caliber of service in Tampa, St. Petersburg, Clearwater and the Tri-County area.  Our customers consider us the best roofing company in Tampa.  As the premier roofer in Tampa, we receive many referrals and positive reviews for our reliable roofing installation services.  Whether you need a minor roof repair or a full roof replacement, ask us for a free quote.  We would be happy to assist you.  You can rest assured you've selected the right roofing contractor.  We will treat your home as if it were our own.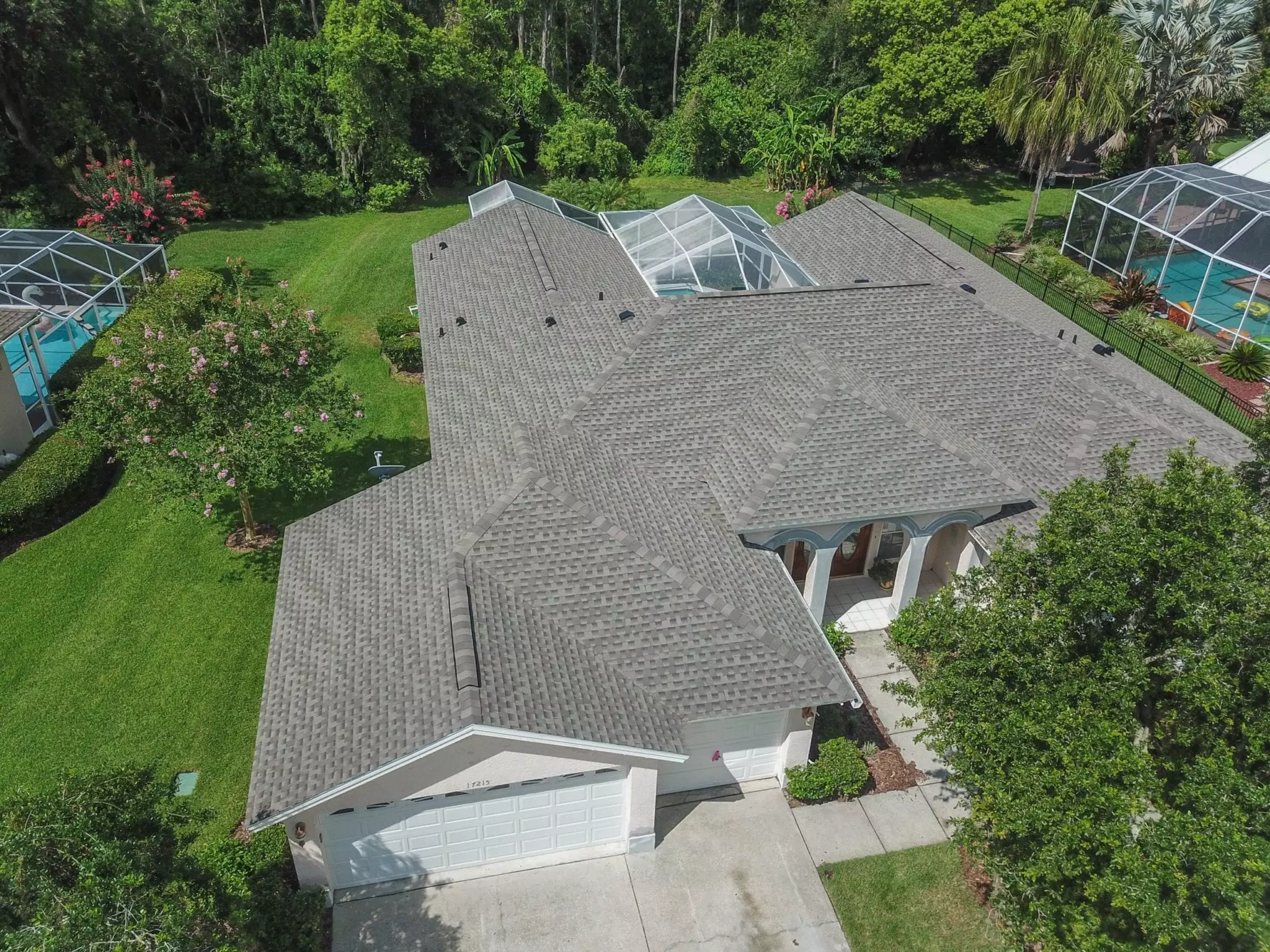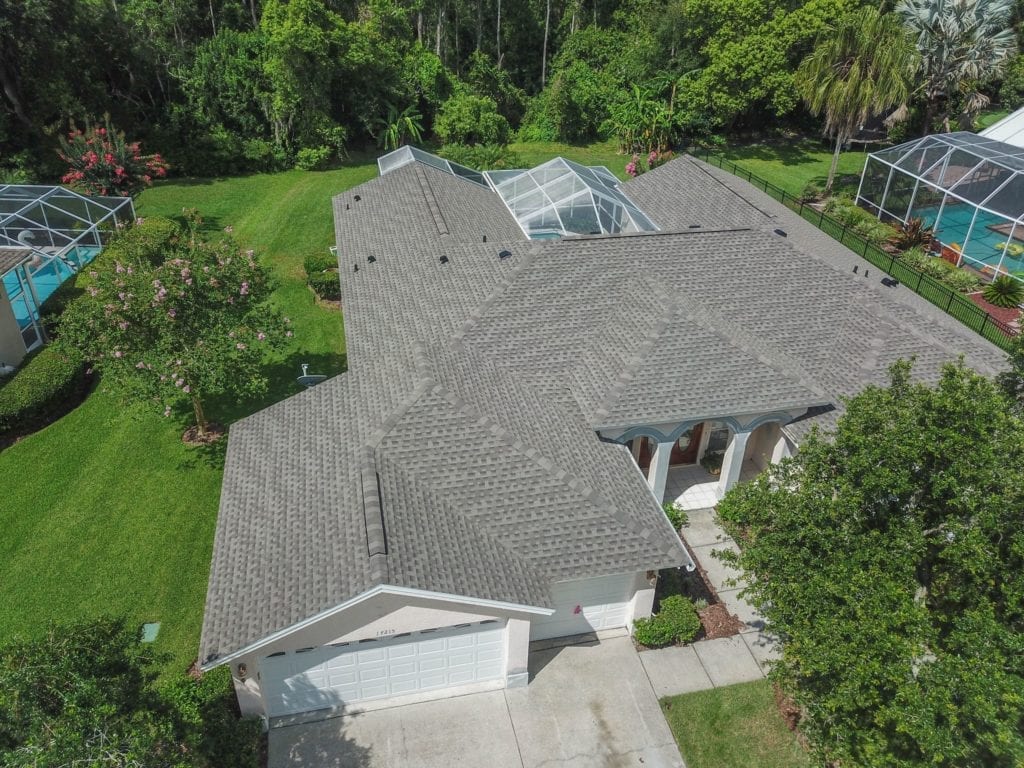 Asphalt Shingles – beautiful, stylish and sophisticated roofing for your home.
Available in a variety of colors to match your home's existing style and bring out its natural beauty.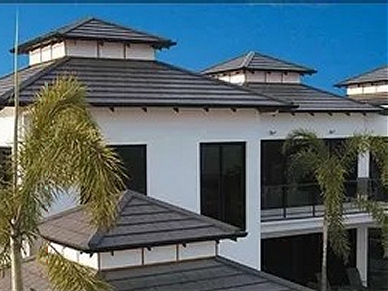 Tile roof options as seen on finer homes and buildings. A beautiful longevity roofing solution that will add value to any home or place of business.
Concrete Tile
Clay Tile
Synthetic Tile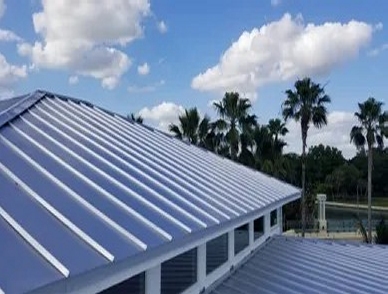 Fast gaining popularity because of its style, versatility, huge range of colours and finishes, Metal roofing is a wise investment. Durable, weather resistant, maintenance-free and long lasting, metal roofing has many environmental and energy related benefits. It comes in many different styles and can be modern and eye-catching or virtually indistinguishable from the more traditional shingles, tile or slate.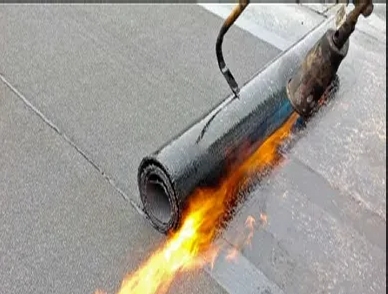 Modified Bitumen roofing is one of the most popular types of roofing systems. It can be installed with one or multiple layers, depending on the roof's substrate. Modified Bitumen systems are good heat reflectors because of the granules in the cap sheet, or top layer. The granules are also a fire retardant. Multiple layers add to the life of the system. We offer many different warranties on our modified systems, including and up to 20-year no dollar limit warranties. Some of the many benefits include
Easy to repair.
Factory production ensures quality consistency.
Exceptional strength and toughness.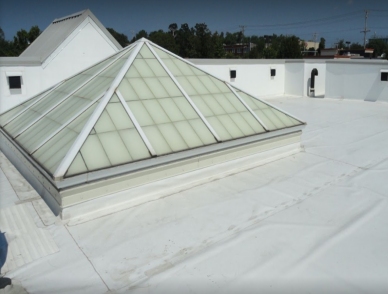 Using the highest quality waterproof energy efficient coating systems we are Gaco Western Qualified Applicator.  We are also Hydrostop, APOC  Coating Certified.
Many building owners have found elastomeric roof coatings to be another effective option besides roof replacement. These coatings create a seamless, "elastic" membrane over your existing roof.
Our roof coating system seals the roof from the elements. It also eliminates any entry points for water, stopping costly roof leaks. These roof coatings also don't require huge amounts of the old roof to be removed during application!
These coatings have elastic properties, giving leak-resistant protection.  They expand in the heat of the day and contract when temperatures cool down. Unlike other roofing systems that expand and contract in varying temperatures roof coating systems won't crack or bubble under the ongoing stress.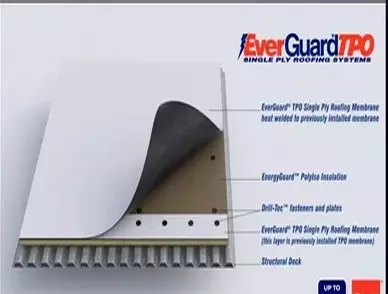 Single ply roofing is made in flexible sheets of thermo-set materials. When it is installed the seams are chemically and heat sealed. Single ply systems can be painted to be attractive and energy and cost effective. They are made of recyclable materials so your building can go GREEN.
Thermoplastic is a step towards having an earth friendly building. White material reflects the sun's radiant heat and may have a high thermal emittance value. TPO can be fully adhered, mechanically fastened, or ballasted. The seams of the membrane are hot air-welded together to form a very strong waterproof bond between sheets.
Request a FREE Estimate & Consultation
To learn more about our satisfaction guarantee or to schedule a free estimate, call Rainier Roofing's talented team at 813-920-9065 or fill out the form below.
We are the best roofing contractor in Tampa! Just ask our customers.
I hired Rainier Roofing to replace the roof at my mothers home in Tampa. I am currently out of the State and had many concerns. Sameer was a pleasure to work with, he communicated through out the process and kept me informed along the way. Danny from Rainier also sent me photos of the process so it alleviated my concerns and even though they had to replace a few more plywood sheets than what they had allocated, I trusted that they were telling me the truth. Moreover, they showed me the pictures and treated me fairly. I was very Happy. - S. Peralta