Roofing Company Serving Lutz FL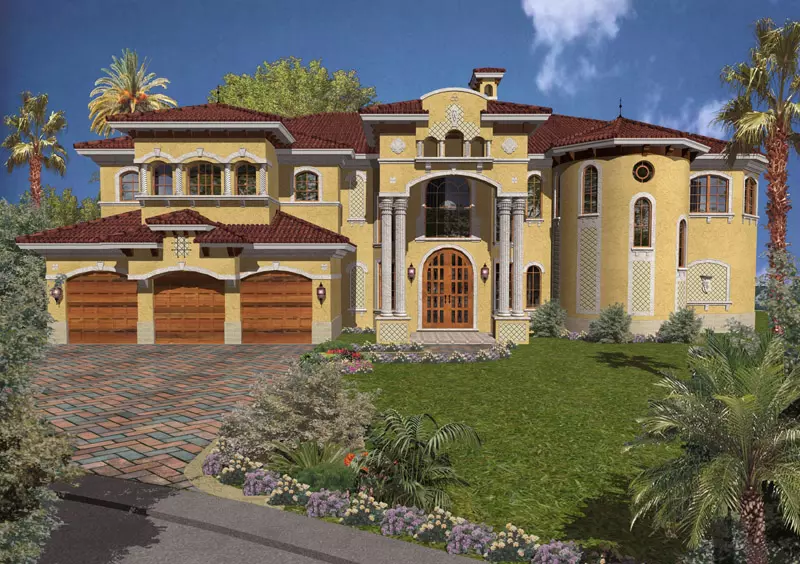 Property owners in Lutz, FL often select roofing companies in Tampa to fulfill their roof replacement needs.  Lutz has a history which dates back to the 1880's.  Located near Lake Stemper, a small colony of settlers established the area located along present-day U.S. 41.  Rainier Roofing, LLC is proud to service this community as a local business providing roof replacement and repair services for all types of roofs. 
Basic Steps of Replacing A Roof
Homeowners who are not familiar with the anatomy of a residential roof often ask, "What are the steps in replacing my roof?"  Here are the basic steps of the process.  They apply to the most common types of residential roofs.
1. Remove Old Roofing – The first step in replacing your roof will be removing the old roof down to the roof bed. The roof bed on most residential homes is made of wooden decking.
2. Repair roof bed – Once the old roof has been removed, an inspection should be made of the roof bed. If necessary, the roof bed should be repaired to ensure the stability of the roof.  Holes, cracks, and rot are examples of issues which must be addressed.
3. Install the underlayment – This is a waterproof layer installed between the roof decking and the roofing material.
4. Install drip edge – metal flashing that is put at the edges of the roof to help control the flow of water away from the fascia and protect underlying roof components. Drip edge overhangs the side so the roof and has a small metal flange that is bent away from the fascia.
5. Install roof covering – This is one of the final steps. For a shingle roof this includes shingles, ridge cap, flashing and ridge vents
6. Clean up debris – Finally, your professional roofer should remove any debris that was created while replacing your roof.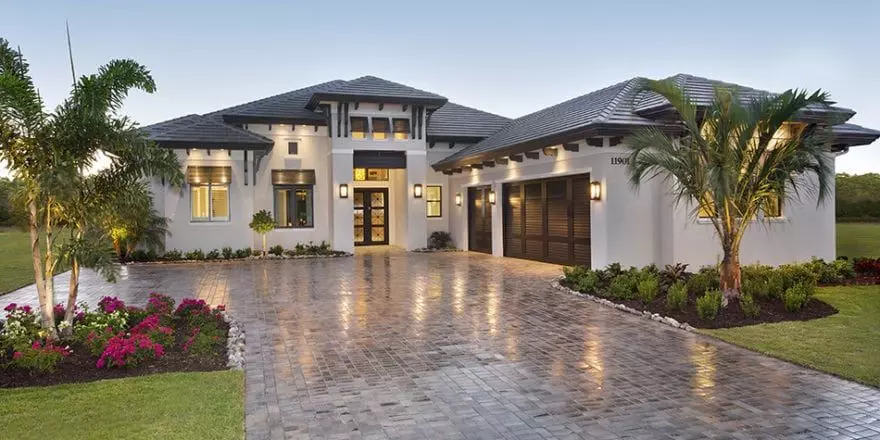 Supervision of Roofing Jobs
During each step of the above process, the person who is overseeing the work should keep you informed about the progress of the job.  This is especially important if any kind of damage is found during the inspection of the roof bed (decking).  There might be additional costs if this is the case.
The workers replacing your roof should be well-trained and efficient at their responsibilities.  A reliable roofing company will have the proper workers compensation insurance to cover them in the event of a mishap.  Also, the company should be licensed to provide the services for which they contract.  Most companies display their license credentials on their website and in other prominent places.
How To Select A Roofing Company
If you have questions about your choice of roofing contractors, take the time to do a little research on them.  View their online reputation and reviews.  Ask for recent references from other property owners they have worked for.  Contact the Better Business Bureau and state licensing agencies to ensure the company is well-established and is in good standing with local regulatory authorities.
Rainier Roofing LLC offers a variety of different types of roofing to meet almost any need.  We are experts on residential and commercial roofs.  Check out our many positive reviews from happy customers.  Give us a call to arrange a time when we can inspect your home or office and provide you with a FREE quote.  We can be reached at 813-920-9065.
Request a FREE Estimate & Consultation
To learn more about our satisfaction guarantee or to schedule a free estimate, call Rainier Roofing's talented team at 813-920-9065 or fill out the form below.
We are the best roofing contractor in Tampa! Just ask our customers.
I hired Rainier Roofing to replace the roof at my mothers home in Tampa. I am currently out of the State and had many concerns. Sameer was a pleasure to work with, he communicated through out the process and kept me informed along the way. Danny from Rainier also sent me photos of the process so it alleviated my concerns and even though they had to replace a few more plywood sheets than what they had allocated, I trusted that they were telling me the truth. Moreover, they showed me the pictures and treated me fairly. I was very Happy. - S. Peralta