Storm Damage & Emergency Repair Services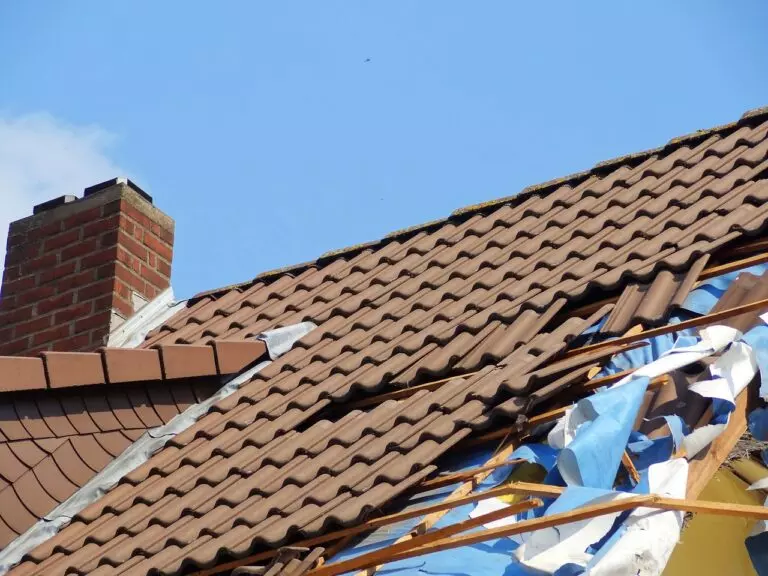 As residents and local business owners in the area we enjoy living in the picturesque tropical climate of central Florida and its west coast.  For most of the year we enjoy pleasant weather and an abundance of outdoor activities.  However, our area's weather patterns do give rise to rainstorms, windstorms, and occasional hailstorms.  Also, Hurricane season generally runs from late May until early November each year.  Hurricanes are characterized by the destructive combination of wind, water, and sometimes hail which they produce.  Gusts of wind, heavy rain, and extreme temperatures can damage your property's roofing system.  So it's vital to have a game plan should disaster strike.  Are you concerned that a storm may have cause damage to your roof?  Contact the storm damage and emergency repair experts at Rainier Roofing for a FREE inspection and consultation about your home or business at 813-920-9065.
Disaster Response & Roof Insurance Claims
We are local.  Our teams live in the area.  This means we can get to you quickly in the event of an emergency.  We are familiar with the most common roofing materials used by home builders in Florida.  We have relationships with manufacturers to ensure we can obtain materials quickly and at the best prices.  Don't entrust your emergency repair job to "storm chasers" – out of state contractors seeking quick profits – who you may never see again.  Rainier Roofing is a family-owned business that has been serving Pinellas, Hillsborough, and Pasco county for over 15 years.
Disaster Response Services
If you experience an emergency situation, call us as soon as possible.  We will dispatch a knowledgeable representative who can assess your home or business quickly and call in a crew to get the repair moving right away.  Often it is necessary to provide a temporary fix to prevent further damage until a final repair can be made.  Whatever the situation, our team of repair technicians will respond with urgency to get things under control.
Insurance Claims
We take the burden out of filing an insurance claim.  After a thorough inspection, Rainier Roofing will provide you with an assessment of damages and an accurate estimate of repairs.  The estimate will include the scope of work and all the details your insurance company will require to approve the repair.  Leave it to us to ensure you get the full value of what your insurance policy covers.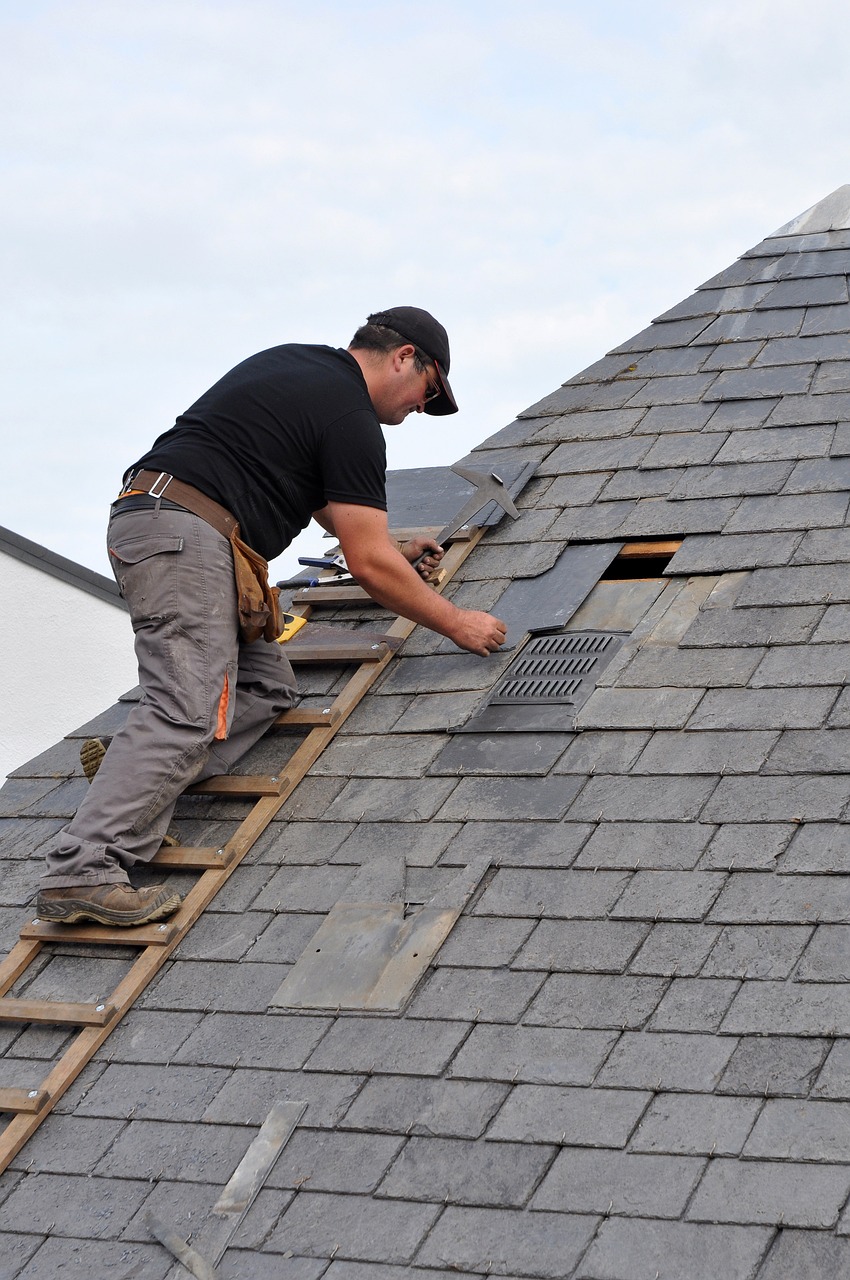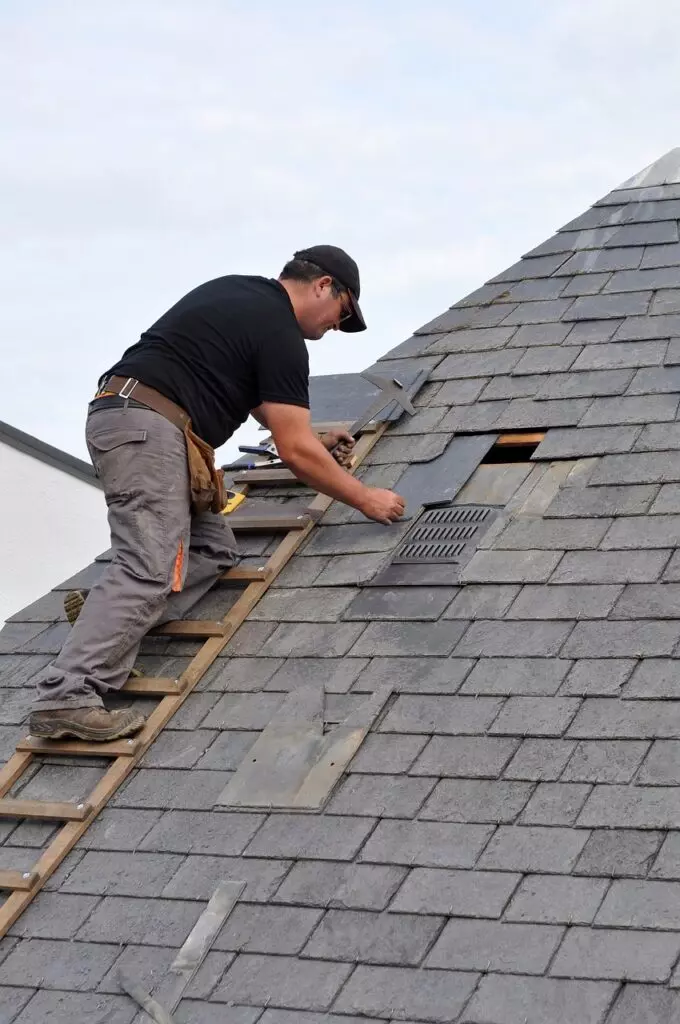 Roof Repair and Restorations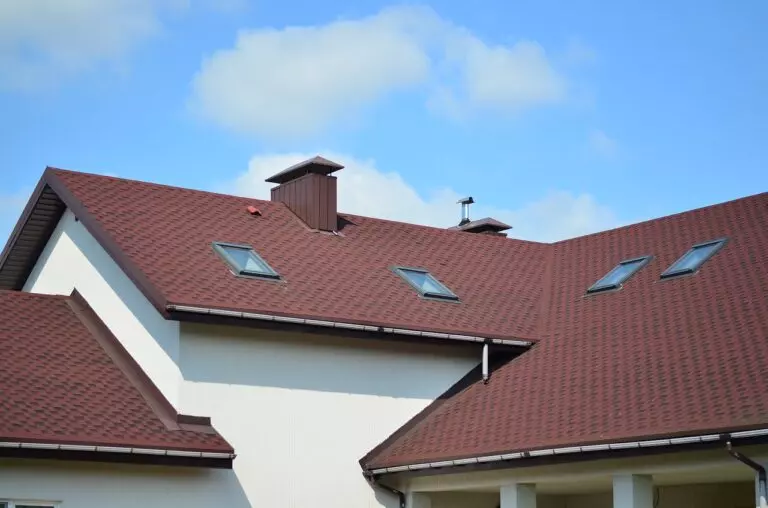 If your roof is in need of a major repair or restoration, it is a good idea to explore all of the options available to you.  You may want to change the type of roof on your home.  We are experts in shingle, tile, and metal roofs.  Metal roofs offer superior longevity among other features.  Another important factor to consider is the warranty.  We offer the GAF Golden Pledge Warranty which offers extended coverage on materials and labor.  We've got your back when it comes restoring your roof to like new conditions.
Solar Roofing
Our newest product is the GAF Energy Solar Roofing system.  It is an eco-friendly roof which helps power your home via sun light.  Unlike traditional solar systems, this roof integrates the solar panels into the roof itself.  This creates a low-profile, aesthetically pleasing roof which is durable and cost-efficient.  It may even provide some tax benefits (consult with your accountant). 
Rainier Roofing is ready to respond at a moment's notice to your roofing emergency.  A local expert will be onsite as soon as safely possible in the event of a natural disaster or some other form of catastrophe.  We will work with you from the initial assessment to filing an insurance claim to completing the final repair.  You will be treated like family because to us that is what you are!  Request a rapid response by calling our office at 813-920-9065.
Request a FREE Estimate & Consultation
To learn more about our satisfaction guarantee or to schedule a free estimate, call Rainier Roofing's talented team at 813-920-9065 or fill out the form below.
We are the best roofing contractor in Tampa! Just ask our customers.
I hired Rainier Roofing to replace the roof at my mothers home in Tampa. I am currently out of the State and had many concerns. Sameer was a pleasure to work with, he communicated through out the process and kept me informed along the way. Danny from Rainier also sent me photos of the process so it alleviated my concerns and even though they had to replace a few more plywood sheets than what they had allocated, I trusted that they were telling me the truth. Moreover, they showed me the pictures and treated me fairly. I was very Happy. - S. Peralta