Brandon Fl Roofing Contractor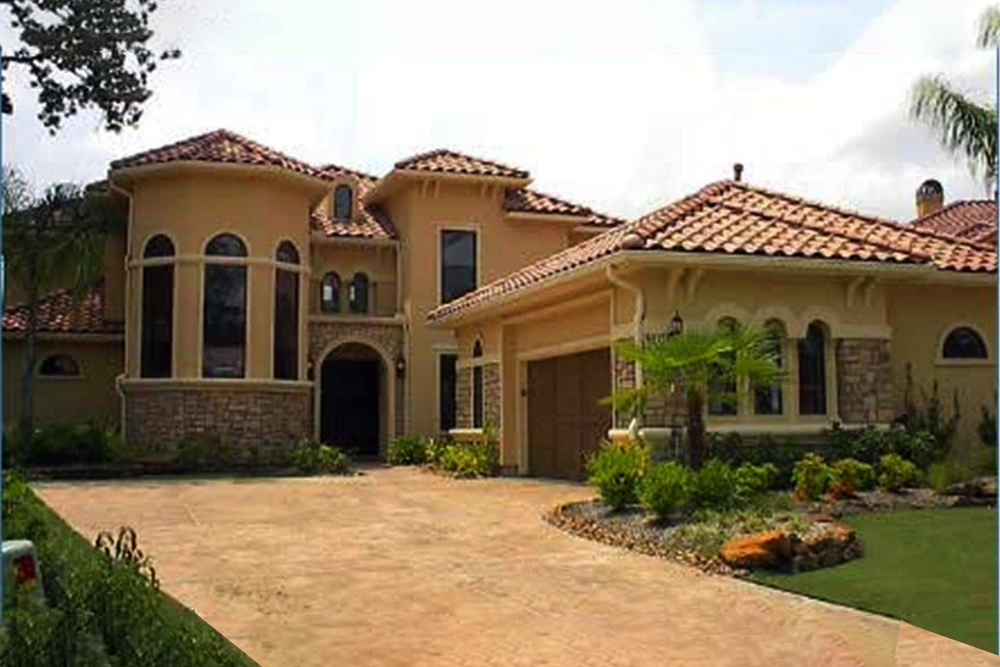 Rainier Roofing LLC is one of the leading roofing contractors in Brandon Fl. We have been doing business in the area for more than 15 years. We install asphalt shingle, traditional tile, and metal roofs on residential buildings. Also, we provide flat roof and low slope roof services such as TPO and Modified Bitumen Roofing for commercial applications.
The sterling reputation we have worked hard to earn is one of the reasons people call us first. Being faced with a serious roofing problem is gut-wrenching time for many people. The need to replace your home's roof may create anxiety and uncertainty regarding the choices that are available to you. The helpful guidance of a caring professional is comforting in these situations. That's where Rainier Roofing LLC comes in . We are experts in our field. We will guide you through the decision-making process. It will be simple and bring you peace of mind for years to come.
What Can You Expect From Rainier Roofing?
As shown in our positive reviews, you can expect to be treated like family.  We believe in the Golden Rule and will treat your roofing job just as we would want to be treated if the roles were reversed.  We can guide you to financing resources through our financial partners.  We will schedule work to be done on a date of your choosing.  Most residential roofing jobs are completed within 1 – 3 days.  We will leave your home in pristine condition and remove all refuse from the property once we are done.
What Is The NRCA?
The National Roofing Contractors Association is an industry organization.  It provides helpful resources for professional roofers.  It promotes ethical standards, training, and best practices within the industry.  Rainier Roofing, LLC adheres to all industry best practices.  We stay abreast of the latest in roofing technology.  We educate homeowners on ways to achieve the best results.  We will bring the same level of expertise to your roofing job.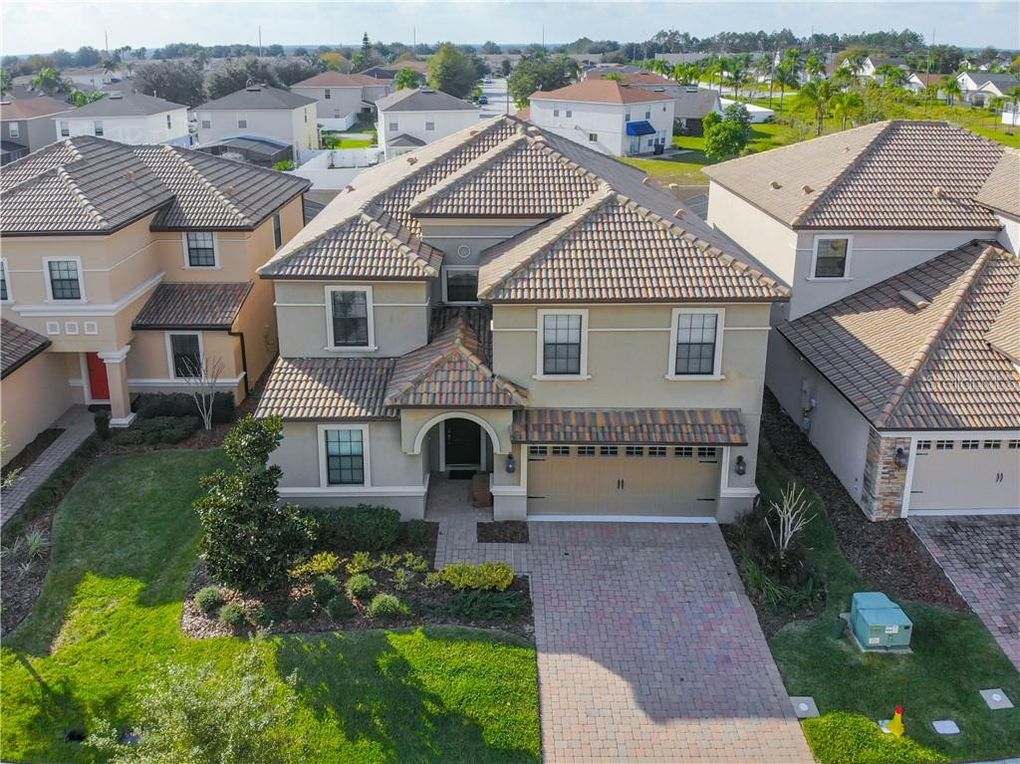 Need A Quote On A New Roof?
Rainier Roofing LLC is just a phone call away.  We live and work in the area.  Our team of certified, insured experts will inspect your roof and advise you on the solution for your property.  We are here to help.  Call us today at 813-920-9065.
Request a FREE Estimate & Consultation
To learn more about our satisfaction guarantee or to schedule a free estimate, call Rainier Roofing's talented team at 813-920-9065 or fill out the form below.
We are the best roofing conractor in Tampa! Just ask our customers.
I interviewed about 5 different roofing companies. Ranier Roofing impressed me with their professionalism and presentation. At first visit I was given 3 estimates and Danny explained in detail what the difference in price was. The roof installers were polite and cleaned up after each day of work. Everything looks good and just as expected. (8/21/19)