Roofing Company Serving New Tampa, FL
When residents of the fast-growing New Tampa need a local Tampa roofer, they turn to Rainier Roofing, LLC to get the job done.  Homeowners in this Hillsborough County community rely on the skilled craftsmen employed by Rainier Roofing LLC to expertly replace their roofs.  They enjoy having their properties restored to the highest standards of quality and with materials that are functional and pleasing to the eye.
Residential and Commercial Roof Repairs
Rainier Roofing LLC performs residential and commercial roof replacements and repairs.  From clay tile to asphalt shingle to metal roofs, we are the roofing company in Tampa on whom you can rely.  We carry Owens Corning, Polyglass, CertainTeed, and other high-quality roofing products.  In addition, we are GAF Master Elite Certified roofers.  This is a designation that is only achieved by 2% of the roofing companies nationwide.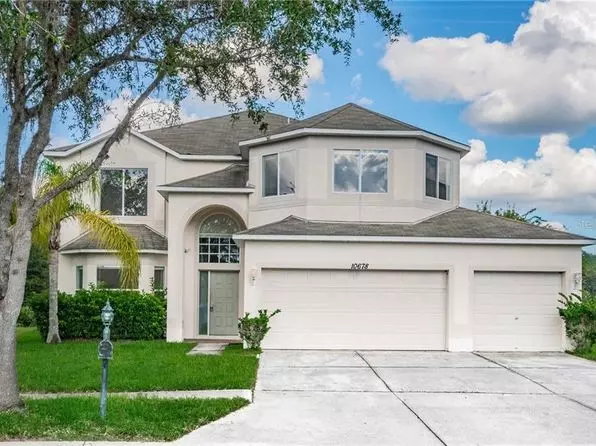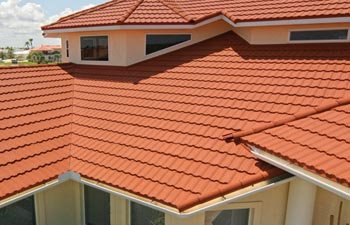 Components Of Your Roofing System
The roofing system of your home or commercial property has many different components.  It is much more than just shingles nailed down to wood.  Some of the components are the drip edge, flashing, underlayments, and ridge caps.  Each component of a roof has a specific function in the structure, and they each work together to protect your home and ensure the building is structurally sound.  When doing a roof replacement, we carefully inspect the deck of your roof for damage.  This the wooden foundation of the roof.  Sometimes there is damage to certain pieces of the decking that cannot be seen until the top layers of roofing material are stripped away.  We will advise you if any of the pieces of your home's deck require replacing prior to performing that part of the work.  One of our experienced foremen will be in touch with you throughout the process of the repair to keep you informed every step of the way.
How Florida's Weather Affects Your Roof
Florida's climate can take a toll on your home's roof.  In the summer months rain storms, flooding, hurricanes, high temperatures, lightning, hail storms cause problems like broken or missing roof shingles which can result in major structural damage if not addressed promptly.  These problems are not always to the naked eye.  So, we offer free consultations and roof inspections.  We will guide you through the process of evaluating the damage to your home or business and determining the best course of action at the most affordable price.
Experience Counts When Selecting a Roofer in New Tampa, FL
No matter the age and condition of your home it is important to work with experienced professionals who are experts in their craft when considering something as important as a roof replacement.  Our owner is a licensed general contractor and a licensed roofing contractor with more than 15 years of experience in the field of roofing and construction.  He has assembled a group of dedicated employees who truly take pride in exceeding your expectations.  We look forward to working with you.  Call us today  at 813-920-9065 for your free inspection and estimate. 
Request a FREE Estimate & Consultation
To learn more about our satisfaction guarantee or to schedule a free estimate, call Rainier Roofing's talented team at 813-920-9065 or fill out the form below.
We are the best roofing contractor in Tampa! Just ask our customers.
I hired Rainier Roofing to replace the roof at my mothers home in Tampa. I am currently out of the State and had many concerns. Sameer was a pleasure to work with, he communicated through out the process and kept me informed along the way. Danny from Rainier also sent me photos of the process so it alleviated my concerns and even though they had to replace a few more plywood sheets than what they had allocated, I trusted that they were telling me the truth. Moreover, they showed me the pictures and treated me fairly. I was very Happy. - S. Peralta