Need Roof Financing? We Can Help You.
To help you we work with various trusted lenders so that you can get the best financial deals possible if you need major work on your roof.
No matter which Roofing Company you choose, none of them hold financing in house so they sub-contract the business to financial institutions.
In fact, sometimes going through the Contractor can cost you money because the financial companies bundle their fees in to the interest rate and at times in to the price of the roof. This means you can end up with higher interest rates or end up paying interest on the fees those institutions charge you.
We put you onto the lenders directly so that you won't have those problems. We do not take a fee for referring your business to them.
Please see below for the various construction lenders that we work with.
They specialize in this type of lending so you can be sure they understand your situation.
Remember, you should never give your personal information to a third party, such as your roofing contractor, because criminal identification theft is a big problem these days.
We do not take your personal information and do not act as intermediaries in financial transactions between you and your finance company.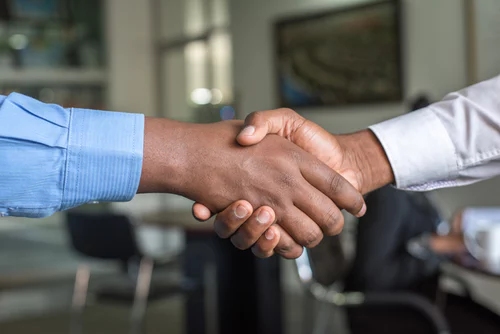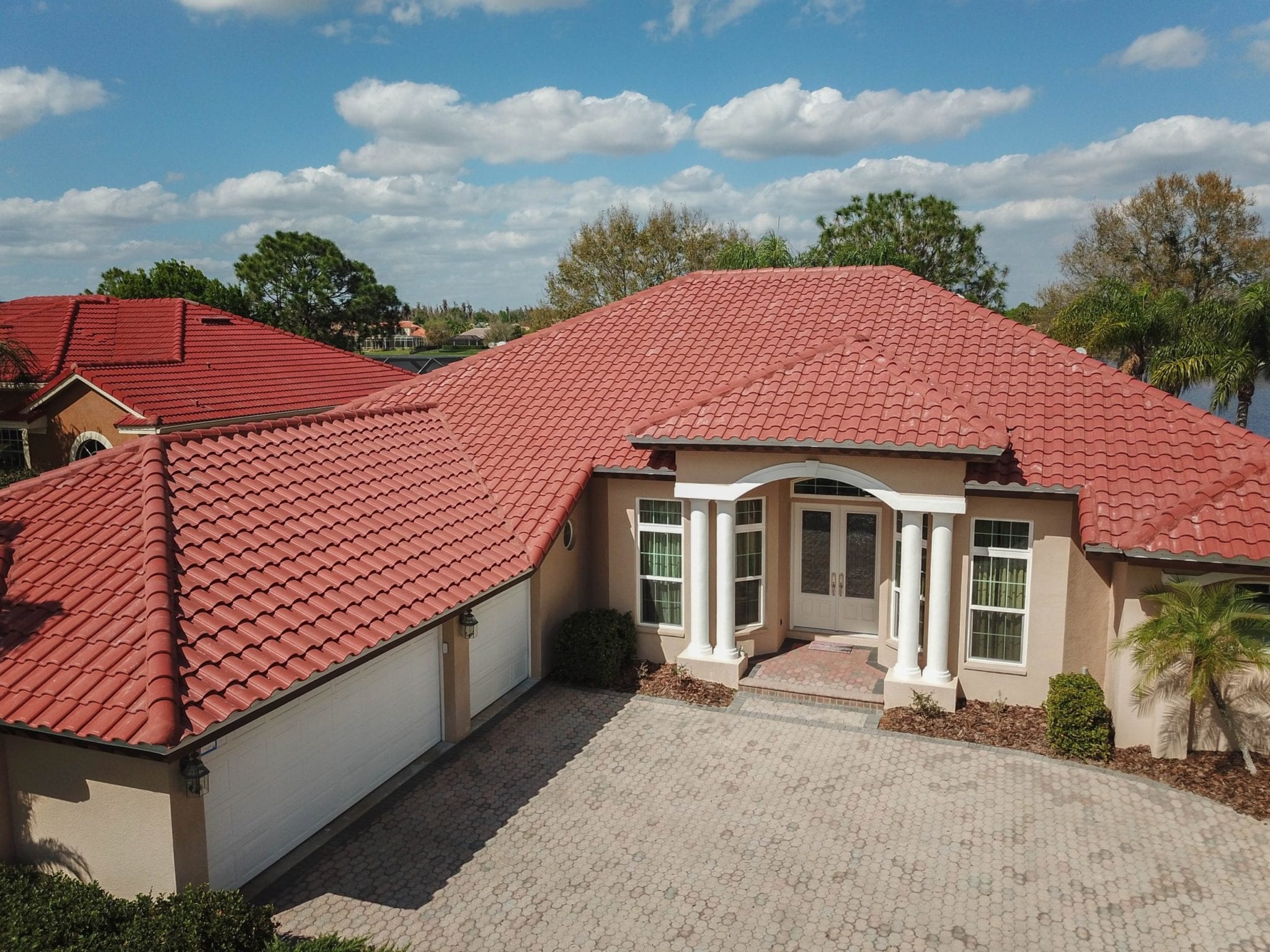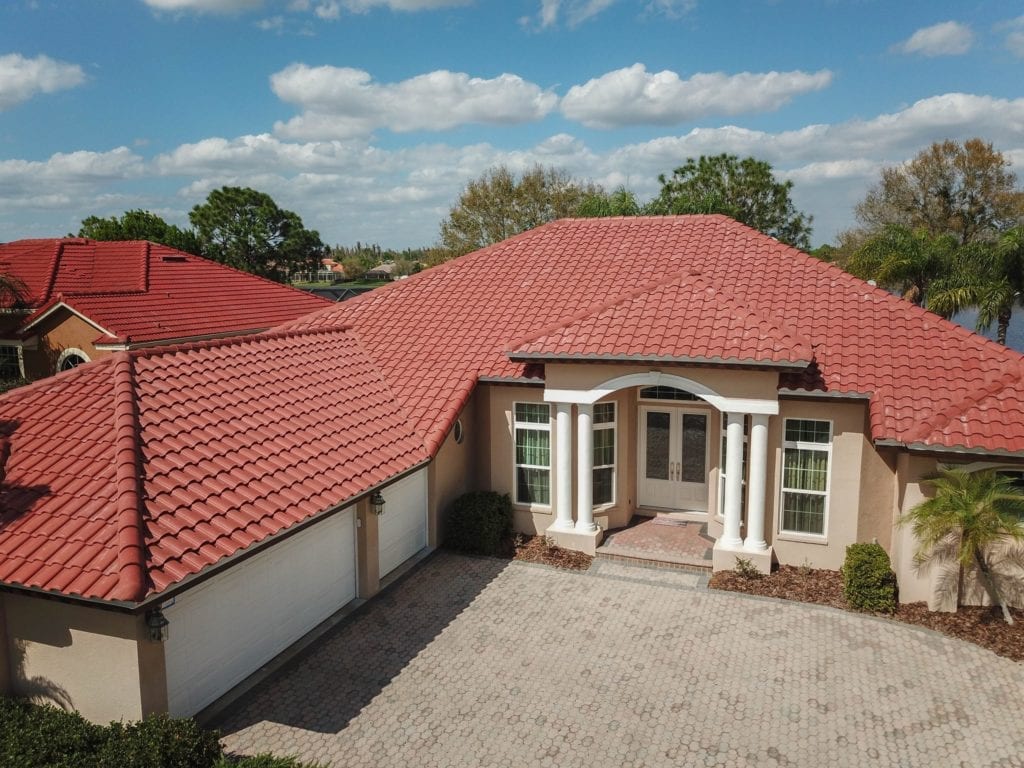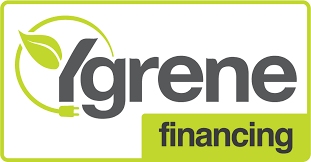 The company that we work with bundles your loan into your Real Estate Taxes. 
It's a great program and you just need to mention that you're working with RHG Builders LLC – Sameer Asmar.   RHG Builders is the parent company of Rainier Roofing LLC.  

Ygrene Financial:
You can apply online or by calling the number below.
P: 800-207-5070
Monday-Friday: 8:00am-9:30pm
Saturday: 9:00am-5:00pm
Sunday: 10:00am-4:00pm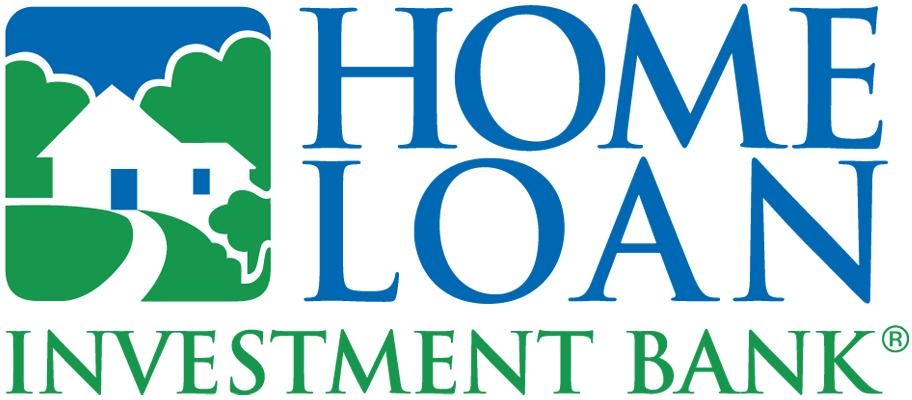 Home Loans
Eric Schwartz
Home Improvement Lending, Home Loan Investment Bank NMLS
#774609
Direct – 401-773-9702
Cell- 401-556-1997
Fax – 888-261-1190
Email: eschwartz@homeloanbank.com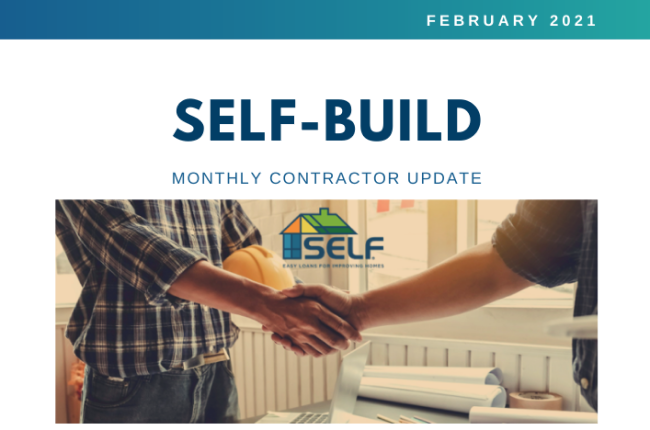 Solar Energy Loan Fund
SPECIAL FINANCING OFFER
Don't miss out on special financing for first responders and essential workers.
No Minimum Credit Score
All workers in emergency response, fire fighting, law enforcement, medical, education, food and agriculture, corrections, postal and delivery, public transit, grocery, mental health, and others.
Hurry! Offer ends March 31st!
St. Petersburg: 727-315-3223
Hillsborough Co.: 813-900-2237
Bank + ATM
Horizon Park
3918 W Hillsborough Ave
Tampa, FL 33614
Phone – 813-876-0159
Lobby Hours
Mon – Fri 9:00am – 5:00; Sat 9:00am – 12:00pm
Request a FREE Estimate & Consultation
To learn more about our satisfaction guarantee or to schedule a free estimate, call Rainier Roofing's talented team at 813-920-9065 or fill out the form below.
We are the best roofing contractor in Tampa! Just ask our customers.
I hired Rainier Roofing to replace the roof at my mothers home in Tampa. I am currently out of the State and had many concerns. Sameer was a pleasure to work with, he communicated through out the process and kept me informed along the way. Danny from Rainier also sent me photos of the process so it alleviated my concerns and even though they had to replace a few more plywood sheets than what they had allocated, I trusted that they were telling me the truth. Moreover, they showed me the pictures and treated me fairly. I was very Happy. - S Peraalta