St. Petersburg Roofing Contractor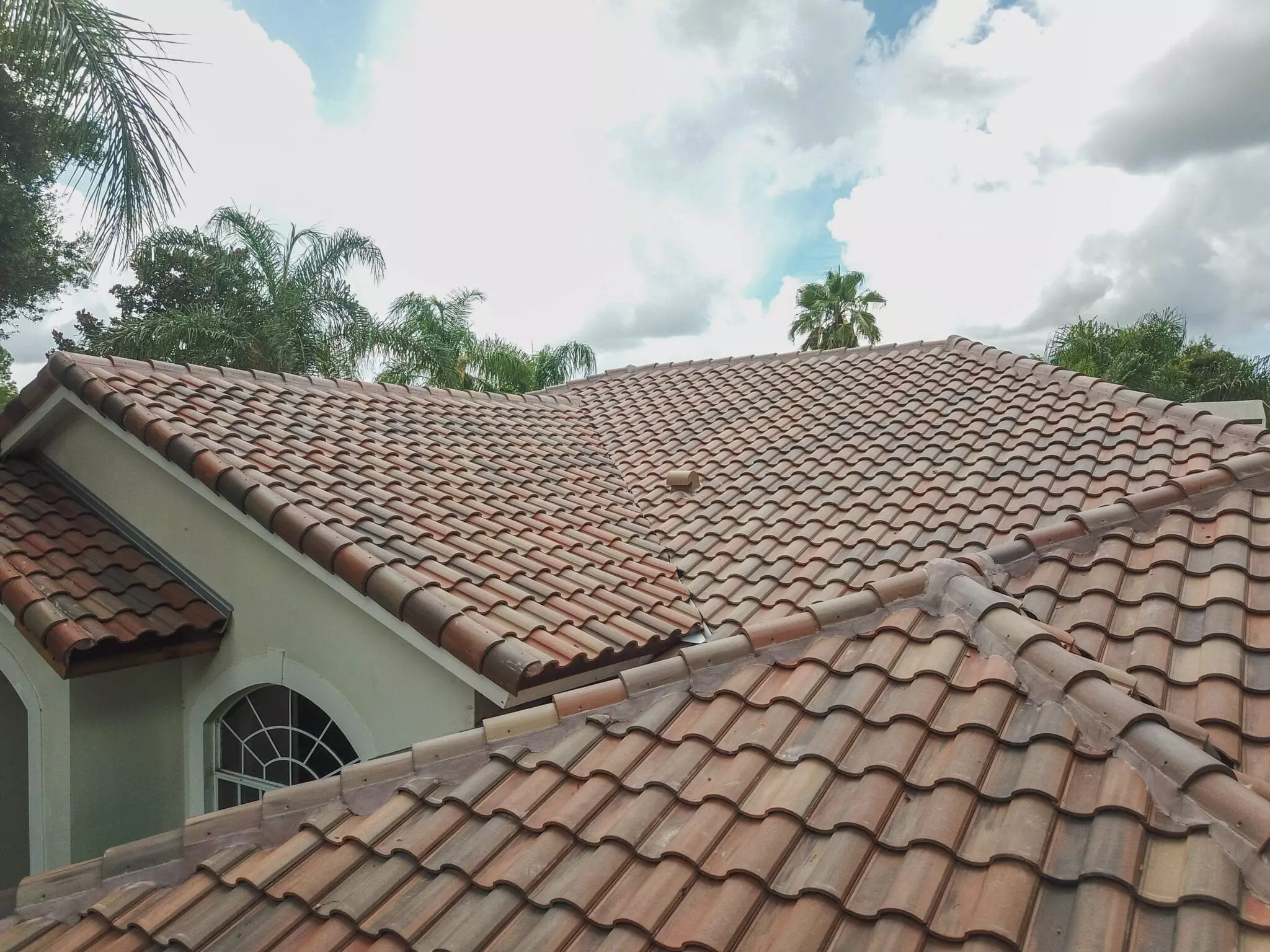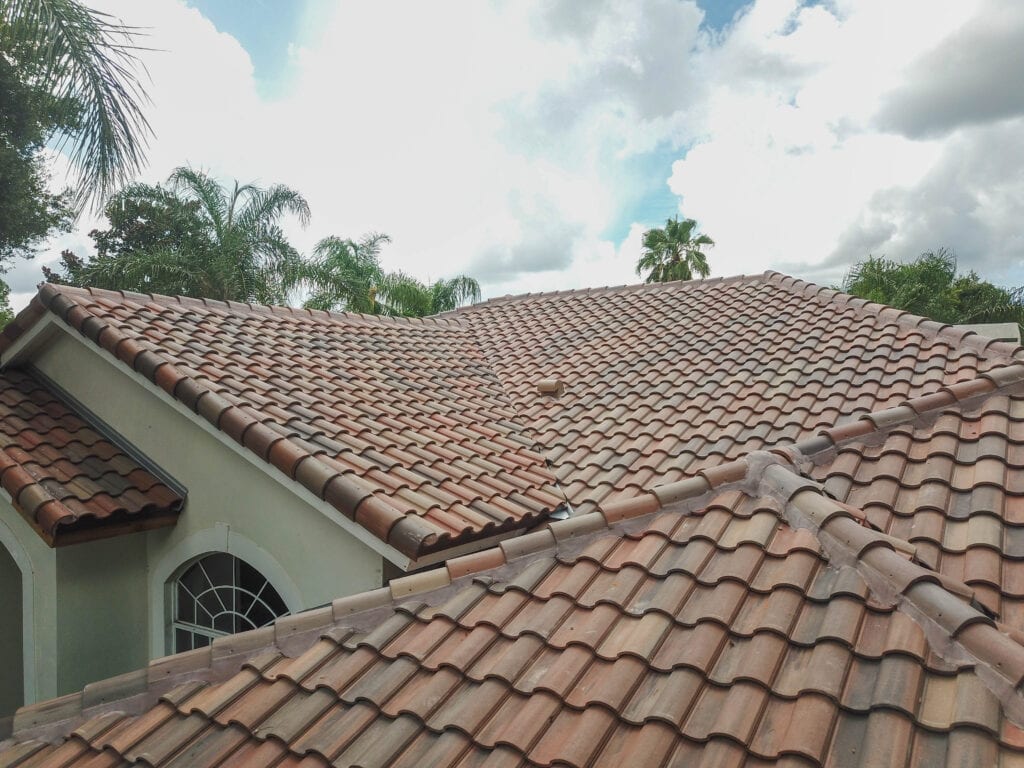 When you need a St. Petersburg roofing contractor, Rainier Roofing LLC is the one to call.  Our team lives and works in the area.  We are local professionals (not storm-chasers) who are licensed and insured.  Our roofing company near St. Petersburg is a GAF Master Elite Certified roofing company.  This is a prestigious designation which only a small percentage of roofing contractors attain.
Unique Solutions To Your Roofing Needs
Of all the roofing companies in St. Petersburg, we are unique.  We do not do cookie-cutter anything.  We understand that our customers cherish each home or business we serve.  It is an honor for us to serve them.  So, we treat each roofing job as if it were our own home, and each customer as if they were family.  Take a few moments and visit our reviews page.  There you will see "the proof of the pudding is in the tasting."
Challenges Of Property Ownership In St. Petersburg
Maintaining the integrity of your home or commercial building in Florida's tropical climate poses special challenges. (link to medium article)  Blistering summer heat and gale-force hurricane winds can damage your roof.  Broken tiles or curled and peeling asphalt shingles are common.  We advise doing a visual inspection of your roof at least twice per year.  Ideally, you should prepare for hurricane season with a pre-season inspection. 
After the season has passed, you should inspect your roof again. Undetected damage opens the opportunity for unwelcomed surprise leaks during the winter and early Spring. Call us. We perform free roof inspections. Often, we can alert you to problems before they become more serious. Not all issues require full roof replacements if they are caught early enough.
Does Where You Live Determine The Type Of Roof You Need
In our opinion, the answer is yes and no. In days past, the above statement might have carried more weight than it does now. Modern manufacturing techniques have led to improvements in the design and quality of most everything. Roofing materials and types of roof coverings are no exception. Today's aesthetics, impact on resell value, and HOA requirements (if any) are far greater determining factors than locality when considering a roof replacement.
It should be noted. Choosing a reputable roofing company with an impeccable reputation for quality work and a rock-solid warranty will give you years of peace of mind. That is where we come in.
Schedule an appointment to speak with one of our advisors. You will sleep better, knowing we will work to give you a great experience no matter your roofing job's size or scope. Call us today at 813-920-9065.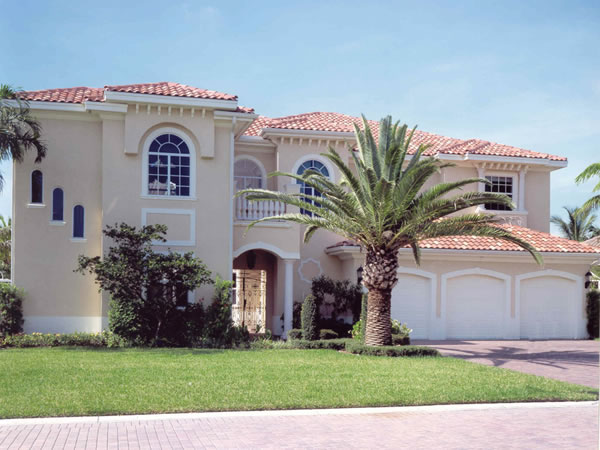 Request a FREE Estimate & Consultation
To learn more about our satisfaction guarantee or to schedule a free estimate, call Rainier Roofing's talented team at 813-920-9065 or fill out the form below.
We are the best roofing contractor in Tampa! Just ask our customers.
I hired Rainier Roofing to replace the roof at my mothers home in Tampa. I am currently out of the State and had many concerns. Sameer was a pleasure to work with, he communicated through out the process and kept me informed along the way. Danny from Rainier also sent me photos of the process so it alleviated my concerns and even though they had to replace a few more plywood sheets than what they had allocated, I trusted that they were telling me the truth. Moreover, they showed me the pictures and treated me fairly. I was very Happy. - S. Peralta