Roofing Company Clearwater, FL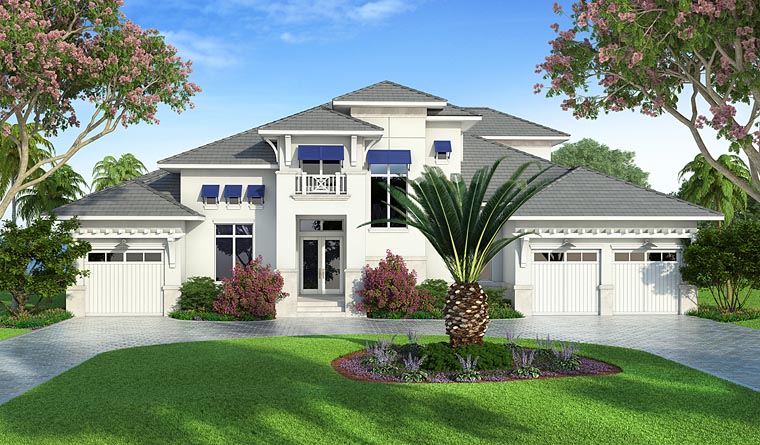 Clearwater, FL property owners rely on Rainier Roofing LLC for all their roofing needs.  There is no need risk being injured attempting to inspect your own roof.  We offer free inspections and full quotes on roof repair and replacement jobs.  When you choose us as your roofing contractor, there are never any surprises or hidden fees.
The subtropical climate in the Tampa Bay area can take a toll on your roof.  Clearwater is known for its hot, humid temperatures most of the year.  Also, there is torrential rainfall during the wet season along with the threat of occasional hurricanes.  Residents of this part of the sunshine state enjoying knowing Rainier Roofing LLC is a dependable roofing contractor who always treats customers fairly.  Every project is a priority, and every customer becomes part of our extended family
Is Financing Available For My Roof Replacement?
This is one of the most common questions we get.  The answer is yes.  We have referral partners who will be glad to work with you on financing.  They include Ygrene, Home Loan Investment Bank, and Wells Fargo.  Get in touch with our office today.  Our partners make the process simple and painless.
How Long Will It Take To Replace My Roof?
There are few variables that come into play when doing a roof replacement.  Standard types of roofs are asphalt shingles, traditional tile, and metal.  Each type of roof has certain requirements.  However, most residential roofing jobs are completed in as little as 1 – 3 days.  We use special equipment during the tear down phase of the job.  We strive to be as unobtrusive as possible while we are working.  Our team has been trained to carefully remove all debris once the job is done.  You will never even know we were there by the time the job is done.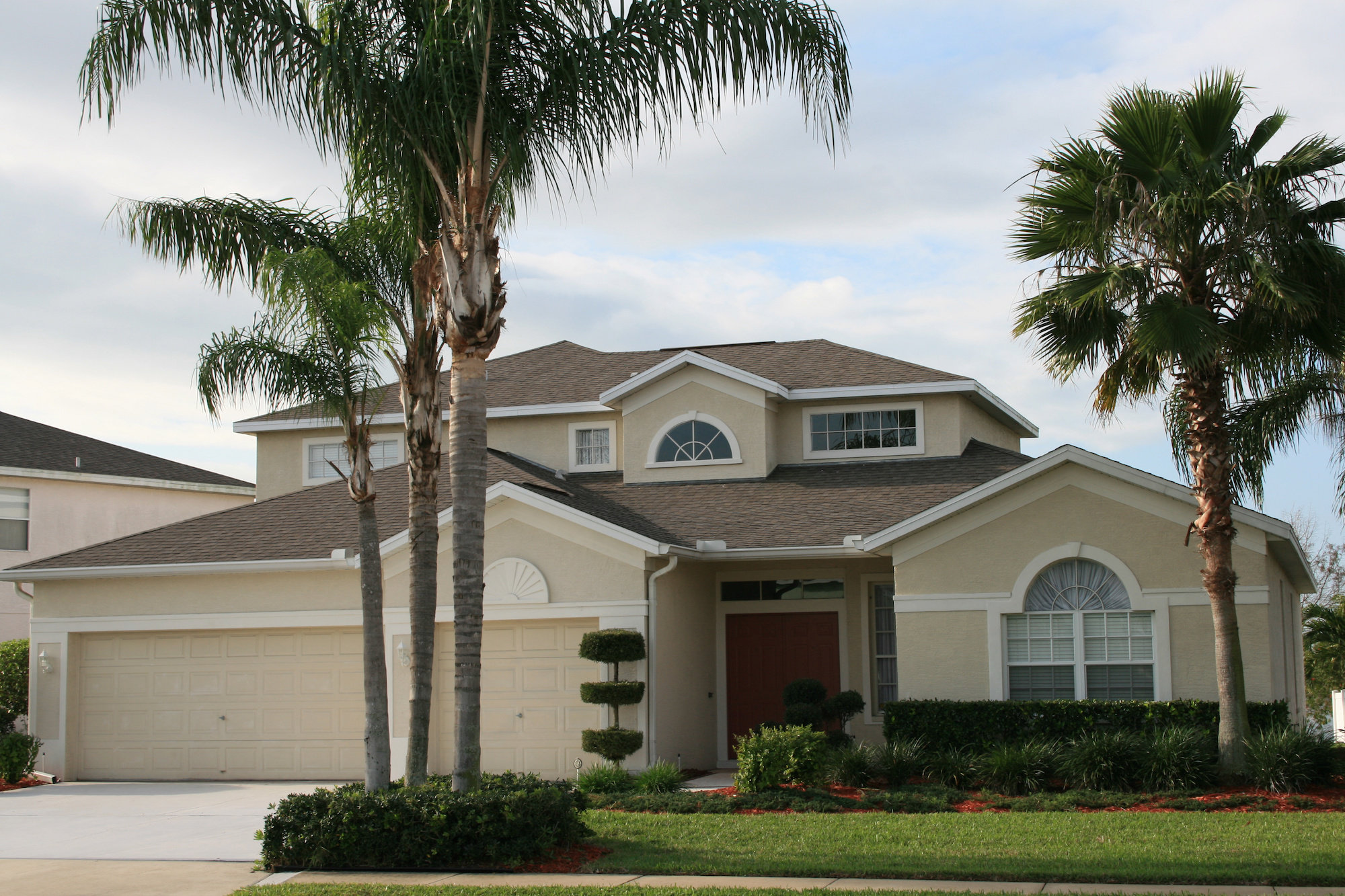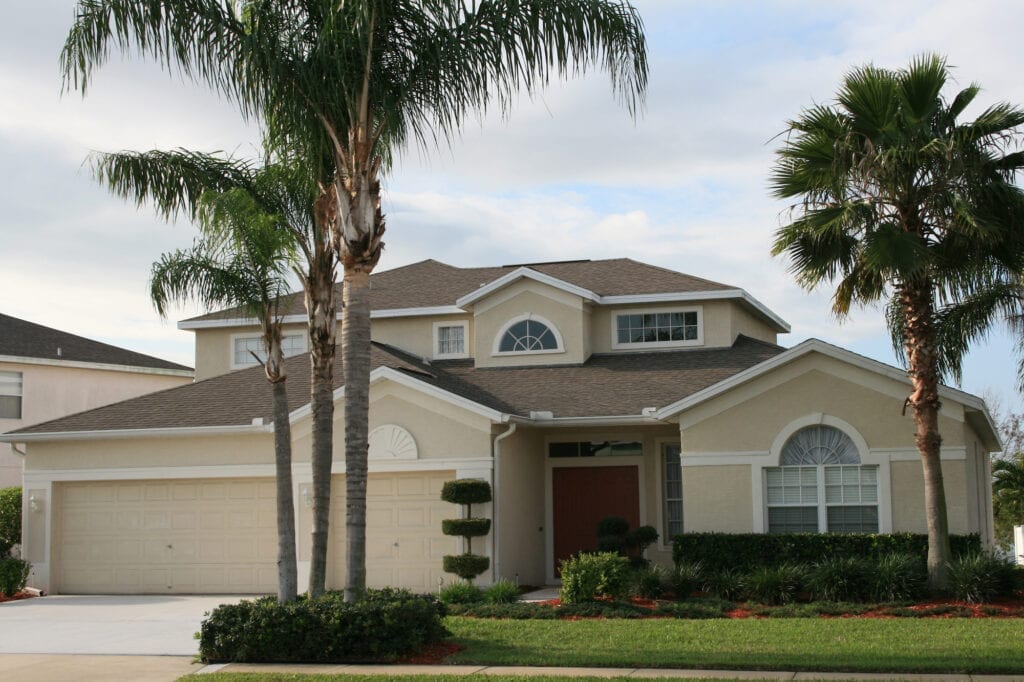 I'm Selling My House Soon.  Why Should I Replace The Roof?
Homes with new or recently replaced roofs have a higher perceived value than others.  No prospective homebuyer wants to "buy someone else's problem".  To get the highest price for your home when it is sold, be sure your roof is in excellent condition.  A large part of the investment in your roof will often be returned to you when your home is sold to its new family.
Need A Quote On A New Roof?
Rainier Roofing LLC is just a phone call away.  We live and work in the area.  Our team of certified, insured experts will inspect your roof and advise you on the solution for your property.  We are here to help.  Call us today at 813-920-9065.
Request a FREE Estimate & Consultation
To learn more about our satisfaction guarantee or to schedule a free estimate, call Rainier Roofing's talented team at 813-920-9065 or fill out the form below.
We are the best roofing contractor in Tampa! Just ask our customers.
I hired Rainier Roofing to replace the roof at my mothers home in Tampa. I am currently out of the State and had many concerns. Sameer was a pleasure to work with, he communicated through out the process and kept me informed along the way. Danny from Rainier also sent me photos of the process so it alleviated my concerns and even though they had to replace a few more plywood sheets than what they had allocated, I trusted that they were telling me the truth. Moreover, they showed me the pictures and treated me fairly. I was very Happy. - S. Peralta