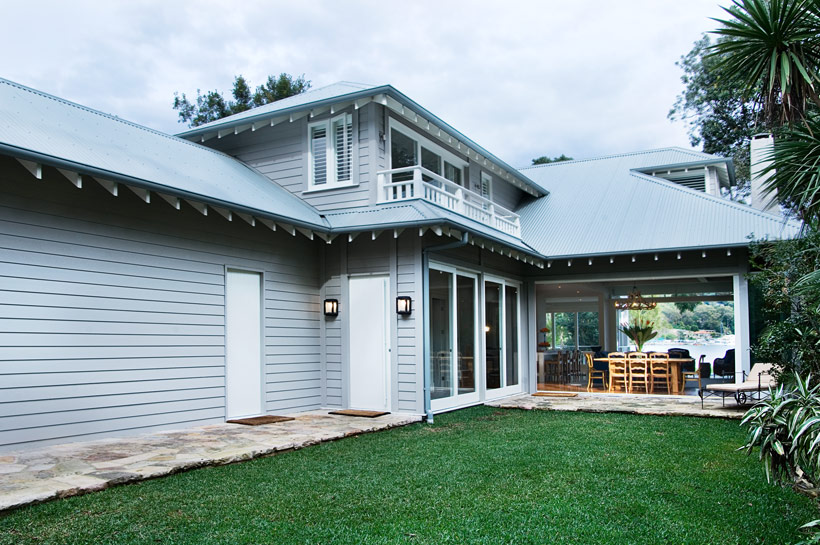 Odessa, FL is a Census Designated Place (CDP) which today occupies parts of Pasco County and Hillsborough County, Florida.  Its roots can be traced back to a vast 2,000-acre timber and cattle plantation once owned by W.M. Mobley.  Mobley is credited with settling the area after his family moved from Savannah, Georgia to Florida in the mid-1860's.  Today Odessa is home to a thriving community.  It is experiencing rapid growth as the population of nearby Tampa increases.  The premier Tampa roofing company Rainier Roofing LLC is proud to serve the area.
The history of Odessa is rich with stories that are uniquely American.  Odessa was named in the 1880's by Peter A. Demens, a Russian emigrant.  He named Odessa and St. Petersburg for places he had traveled to in his home country.  Demens helped finance the Orange Belt Railway.  It ran from Sanford to Trilby to St. Peterburg. 
After the Civil War
A record from documents proves W.M. Mobley owned 13 enslaved African Americans.  By 1870 the Civil War had ended.  There are historical indications that Mobley helped some of the formerly enslaved people establish businesses.  Also, there is good anecdotal evidence of a biological connection between Mobley and some formerly enslaved African Americans.  Some of those former slaves established businesses, schools, and places of worship.  Their children and grandchildren followed in their footsteps and operated various businesses in the area until the 1950's and 1960's.  Keystone cemetery, the Mt. Pleasant AME Church (which doubled as a school) and other places served the African American community during the era of segregation.  The church burned down in 1920 after it was struck by lightning.  Ms. Barbara Allen, who was perhaps a descendant of Mobley, donated property for the construction of the Citrus Park Colored School to replace it.  The school doubled as a place of worship on weekends.  The 15-room Walker Motel and Beach Resort was a lodging place for blacks who traveled to the area.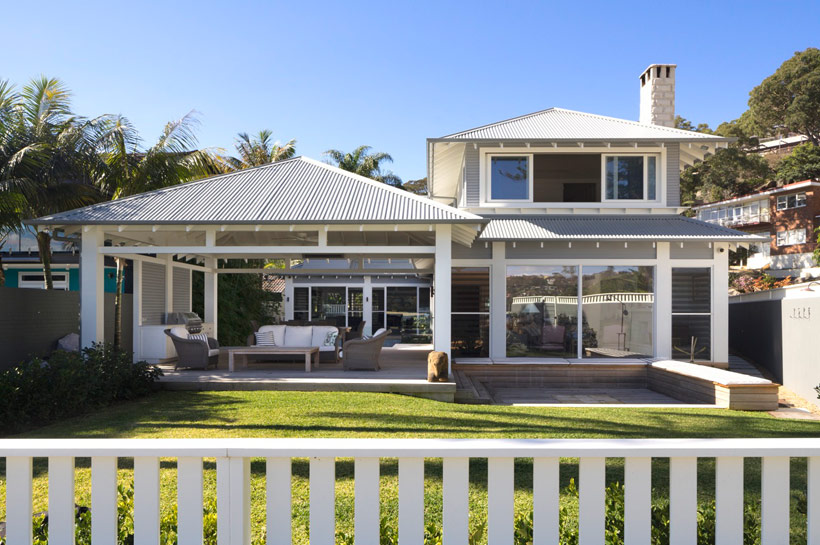 Odessa got its first Post Office in 1900.  The first postmaster was a man named Peter Strand.  In 1903 a large turpentine operation was established.  A sawmill became a major employer in the area at that time as well.  The Ocala Evening Star reported there was "plenty of good timber and on the railroad" when describing the events.  Milling continued in Odessa into the 1920's.  A few different mills came and went based on various circumstances.  The Odessa Mill burned down in 1922.  It was believed to be worth approximately $250,000 at the time.
For decades Odessa continued as a farming and industrial community.  The citrus industry was a part of farming heritage.  In recent years freezes curtained the citrus industry.  Other light industry and many residential developments now exist in Odessa.
Conclusion
Odessa, FL is considered one of the most desirable places to live in Florida.  This former ranching and horse community gave way to farming and milling in the early 20th Century.  It now boasts major private sector employers like APAC-Southeast, Inc., VLOC, and Seaway Plastics Engineering, Inc.  Odessa is an attractive destination for anyone seeking suburban living away from Tampa, FL.
To learn more about our satisfaction guarantee or to schedule a free estimate, call Rainier Roofing's talented team at 813-920-9065 or fill out the form below.
We are the best roofing contractor in Tampa! Just ask our customers.
I hired Rainier Roofing to replace the roof at my mothers home in Tampa. I am currently out of the State and had many concerns. Sameer was a pleasure to work with, he communicated through out the process and kept me informed along the way. Danny from Rainier also sent me photos of the process so it alleviated my concerns and even though they had to replace a few more plywood sheets than what they had allocated, I trusted that they were telling me the truth. Moreover, they showed me the pictures and treated me fairly. I was very Happy. - S. Peralta