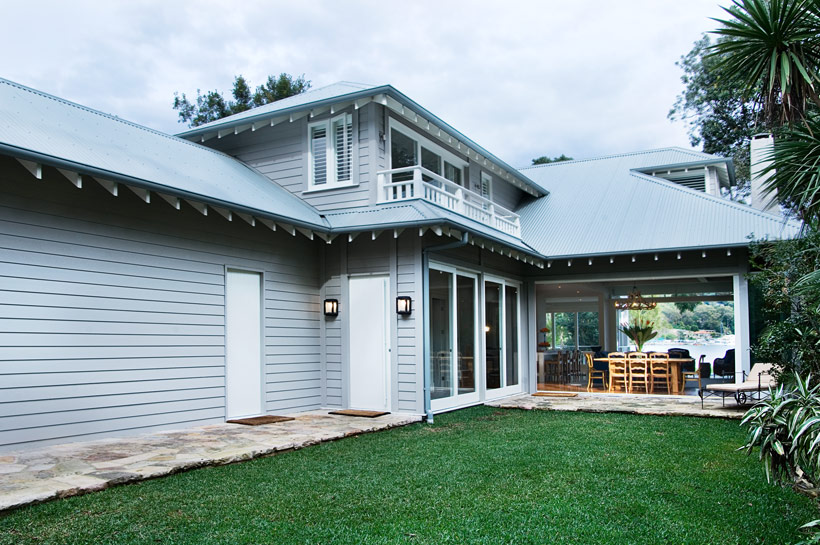 In 2010 Odessa had a population of 7,267 people according to that year's census.  That was more than double the previous count.  Located in Hillsborough County and Pasco County in Florida, Odessa is located just Northwest of Tampa, FL.  The growth in population in Odessa indicates it is a popular suburb.  Odessa is considered one of the best places to live in Florida.  As such the area has seen many property developments due to the need for increased housing.  Odessa has a strong demand for qualified home services contractors.  Rainier Roofing LLC is the top roofing company Tampa serving Odessa homeowners.
Services
Odessa residents have access to a variety of services.  Colleges and universities have over 2,000 students enrolled.  They are Pasco-Hernando Community College, Ultimate Medical Academy-Tampa,  University of South Florida-Main Campus, The University of Tampa, and Hillsborough Community College.  Banking resources include: SunTrust Bank and Fifth Third Bank. Odessa is served by the Hillsborough County and Pasco County Sheriffs Offices. Odessa area hospitals and medical centers are Consulate Health Care Of New Port Richey, Gentiva Health Services, and Life Care Center of New Port Richey.  Amtrak stations near Odessa are located less than 15 miles away in New Port Richey and Tarpon Springs.  Fire protection services are provided by Pasco County Fire Rescue Station15.
Odessa has a thriving business community.  Some of the businesses listed in Odessa are: 7-Eleven, Kincaid, Ace Hardware, Lane Furniture, Advanced Auto Parts, McDonald's Circle K, Payless, Dunkin Donuts, Starbucks, FedEx, Subway, GameStop, Target, Goodwill, U-Haul, Jones New York, and UPS. This list is from 2011 stats.  No doubt there are many other local business in the area since then.
People in Odessa enjoy getting out to eat.  Some of the popular restaurants in Odessa include: Chili's Grill & Bar, G Pepers, ChinaWok, Gulf Pacific Seafood, Luckys Barbeque & Deli, Keystone Corner Inc., Vallarta's Mexican Restaurant, Three Brothers Pizza, New China, and TOAST Citrus Park.  These venues delight the tastebuds of the local people.
Tourism
Odessa has charming and unique places of interest for people to visit.  For example, Old McMicky's Farm is a hands-on farm where children get to have educational experiences.  There are interactive tours and pony rides.  Also, children can milk a cow.  There are other animals as well including goats, pigs, and more.  Parents may be interested in hosting a party for their children at Old McMicky's Farm.  Group tours are available with reservations.  Finally, the farm hosts gorgeous Barn Weddings and Company picnics for adults.  All events can take place near the 40 acre lake located on the grounds.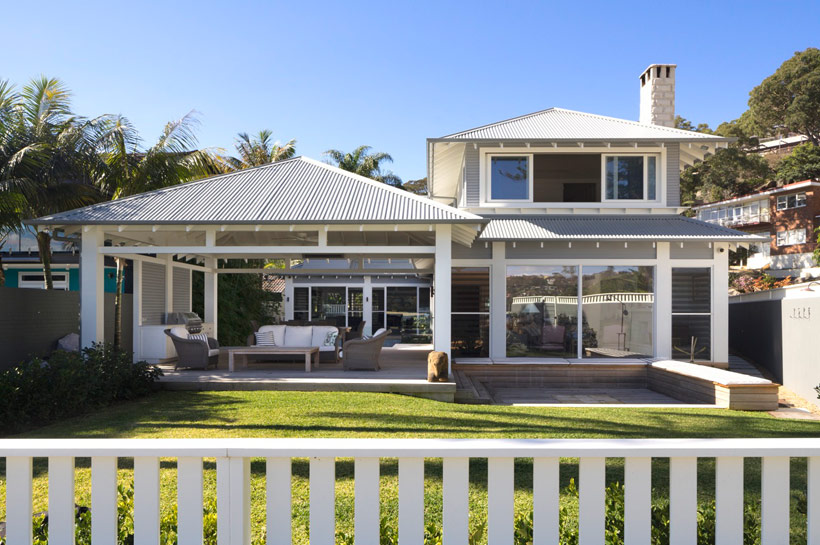 Conclusion
Odessa has earned its reputation as a great place to live and work.  It provides all of the amenities most people desire to have in an upscale suburban community.  This is location that will likely continue to grow in popularity with families and working adults who want the best of surburbia.
To learn more about our satisfaction guarantee or to schedule a free estimate, call Rainier Roofing's talented team at 813-920-9065 or fill out the form below.
We are the best roofing contractor in Tampa! Just ask our customers.
I hired Rainier Roofing to replace the roof at my mothers home in Tampa. I am currently out of the State and had many concerns. Sameer was a pleasure to work with, he communicated through out the process and kept me informed along the way. Danny from Rainier also sent me photos of the process so it alleviated my concerns and even though they had to replace a few more plywood sheets than what they had allocated, I trusted that they were telling me the truth. Moreover, they showed me the pictures and treated me fairly. I was very Happy. - S. Peralta